alban denoyel
I am a French entrepreneur 🇫🇷. I am the co-founder and CEO of Sketchfab - the largest platform to publish and find 3D content online - which was acquired by Epic Games in 2021.

I love to make things. My favorite mediums are wood, photogrammetry and VR. I am an aspiring shoe maker.
I sculpted those in Virtual Reality using Oculus Rift and Oculus Medium. You can see more of my VR sculptures here.
Here is a 3D print of the Knotted gun in brass: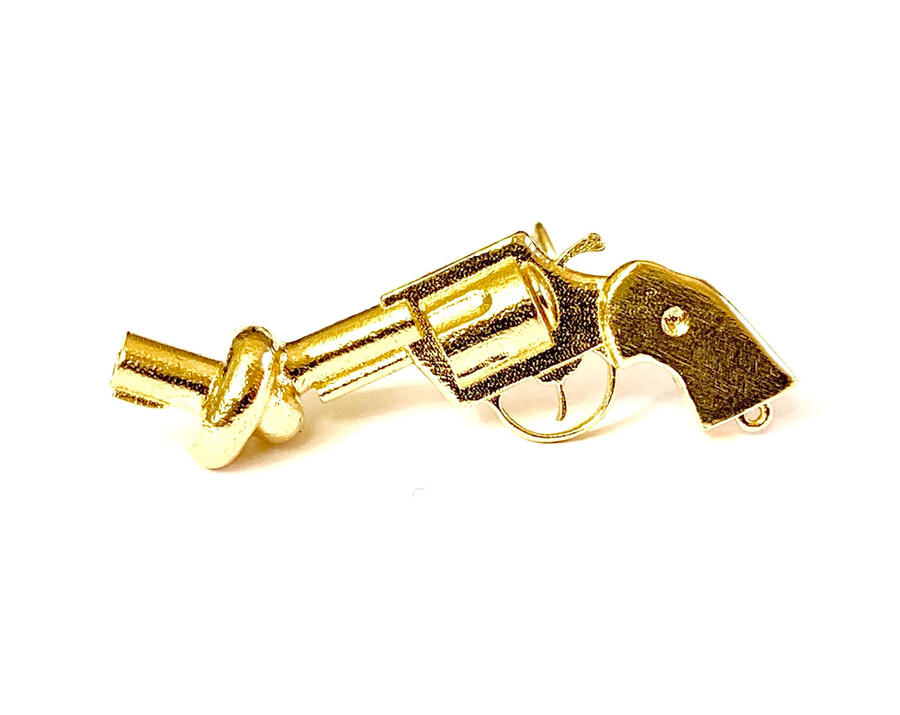 My first experiments in shoe making.
Coming soon