alban denoyel
I am a French entrepreneur.
I've spent a decade in NYC and
I am now based in Versailles.In 2012 I co-founded Sketchfab,
which was acquired by Epic Games in 2021.
I'm now working on 3D capture at Epic.I love to make things.
My favorite mediums are
wood, photogrammetry & VR.I'm an angel investor in a few startups.
I sculpted those in Virtual Reality using Oculus Rift and Oculus Medium. You can see more of my VR sculptures here.
Here is a 3D print of the Knotted gun in brass: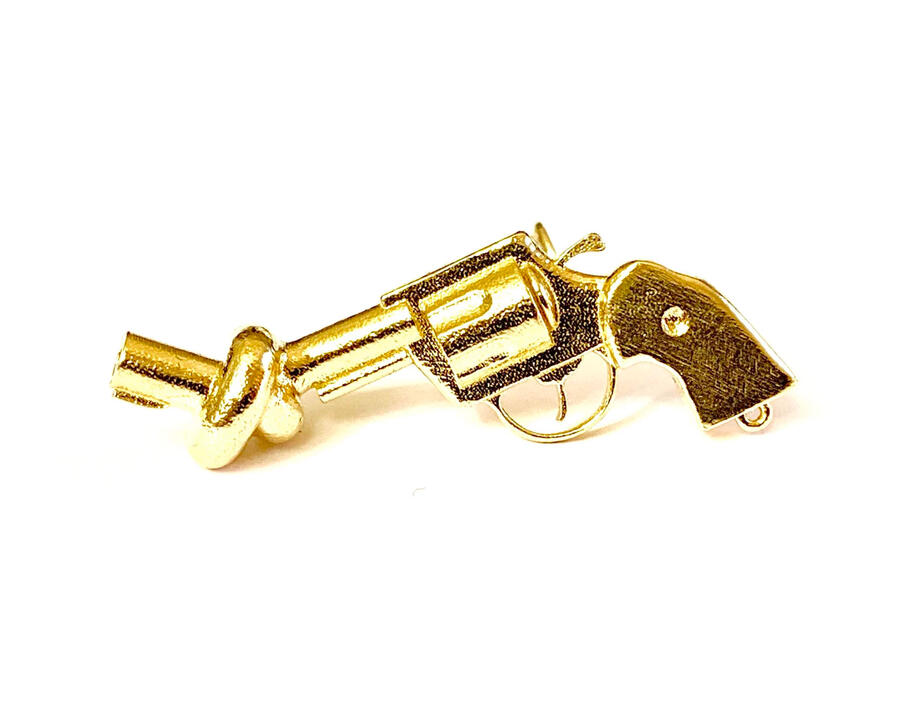 I am an angel investor in startups includingAive,
Animl,
Async,
Fairmint,
Finegrain,
Gumroad,
Jumbo Privacy (exited),
LightTwist,
Memorizer,
Opal,
PhotoRoom,
Rerun,
Scenario,
SportEasy,
Spot,
Streamroot (exited),
Unlock Protocol,
Yuma,
Yumon.I am a limited partner in
Marble Studio, Climate Club, Galion.exe and Partech.
Coming soon